Xbox unleash a new 1TB console along with new controller and price.
Microsoft have unveiled a new 1TB Xbox One console, which is available to purchase immediately. This new sized console is available for £349.99 meaning that the 500GB version has now been reduced to £299.99 in the UK. The upgraded capacity of the Xbox One reflects current trends in downloads compared to physical purchases and will allow users to essentially download twice as many games, movies and other content.
The new console will be accompanied by a new controller, which comes with a 3.5ml headphone jack to support gaming headsets. There will also be updates to the Xbox One dashboard allowing microphone volume, monitoring, voice and game audio balancing.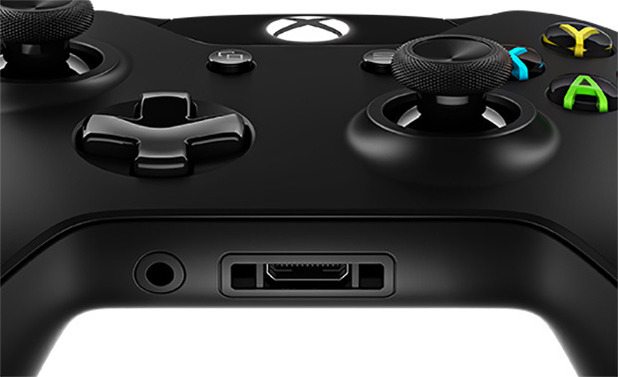 In addition to the headphone jack the new controller also has updated bumpers which Microsoft claim are "fine tuned" to provide "more consistent performance anywhere along the full surface of the bumper" with further updates to support wireless firmware in the future.
The controller will be available in traditional black and a new "Covert Forces" design, which we think is absolutely stunning and can be seen below.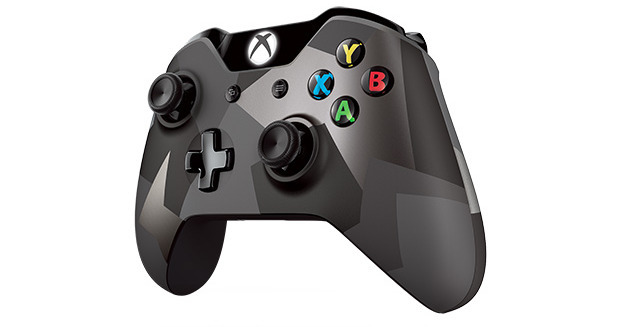 To learn more about the new 1TB Xbox One, which comes complete with a copy of Halo: The Master Chief Collection, see Microsoft's handy launch video below.
SEE ALSO: Apple announce new music streaming service
SEE ALSO: Fallout 4 Officially Announced
SEE ALSO: Hunger Games: Mockingjay Part 2 Trailer Released
SEE ALSO: Bojack Horseman Season 2 coming soon
SEE ALSO: WWE's Sheamus to play TMNT Villain
Have something to tell us about this article?