New images and biographies have been released for Ultron and and Vision as well as a new screenshot.
Marvel have released some new artwork showing Avengers: Age of Ultron antagonist Ultron and new protagonist Vision. To accompany the images they have also revealed some short biographies for the characters.
We won't bore you with the details of the Bio's as you can read them below.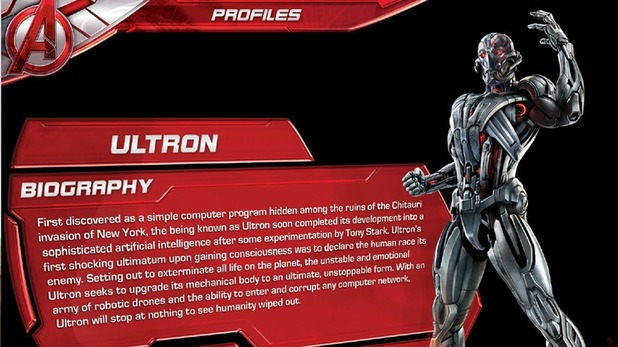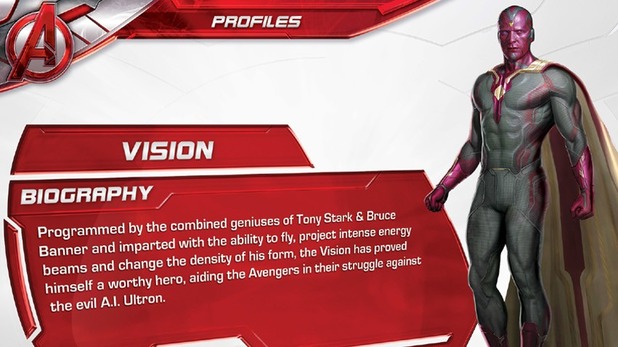 In the movie Ultron with be played by James Spader (Stargate, Secretary, Boston Legal)whilst Vision will be played by Paul Bettany (The Avengers, Priest, Transcendence).
Two other main characters that will be introduced are Quicksilver, played by Aaron Taylor-Johnson (Kick-Ass, Nowhere Boy, Godzilla), and Scarlet Witch, played by Elizabeth Olsen (Martha Macy May Marlene, Red Lights, Kill Your Darlings) although it is still unknown how they will interact with the story.
As well as these images Marvel have also revealed a still from the movie, showing The Avengers gathered at Tony Stark's house.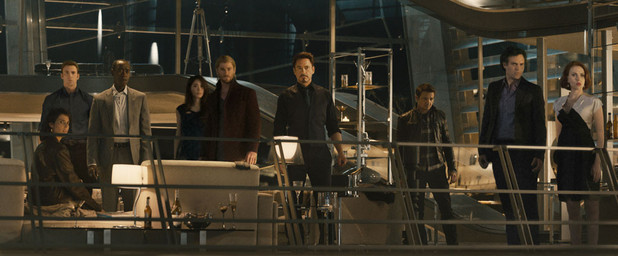 Avengers: Age of Ultron will be released on 24th April 2015.
SEE ALSO: Six movies that could define 2015
SEE ALSO: The UK Top 10 Highest Grossing Movies of 2014
SEE ALSO: The road to GTA Online's Heists Mode
SEE ALSO: The top five most anticipated PS4 games coming in 2015
SEE ALSO: WWE - The Undertaker to be in 2015 Hall of Fame?
Have something to tell us about this article?