Every Day Is Play is a coffee table book with a difference and could blow any competition out of the water.
There are many coffee table books about gaming on the market but very few are as accomplished or as impressive as Every Day Is Play.
Every Day Is Play, subtitled A Celebration Of The Video Game, is self published by Game Paused and started as a concept back in 2013 when Game Paused lauched it as a Kickstarter. The concept of the book being an in depth snapshot of video game culture, from concept art, fan art, interviews with industry professionals, features and lots more besides. It promises a wealth of creative play, bringing every gamer together in a true celebration of the game.
As well as the book itself Game Paused have also released a special Boxed 'Console Pack' Edition which has a whole host of extras including;
Boxed edition of the book
Screen Printed T-Shirt
Litho A2 Poster
Instruction Sheet
We have included some images below of the content from the book and it looks absolutely stunning. The book itself is a seriously high quality item featuring a Foil Stamped cover, over 300 full Litho colour pages and multiple paper stocks.
We believe this is a must have item for any hardcore gamer or indeed anyone who just loves the art and culture of games.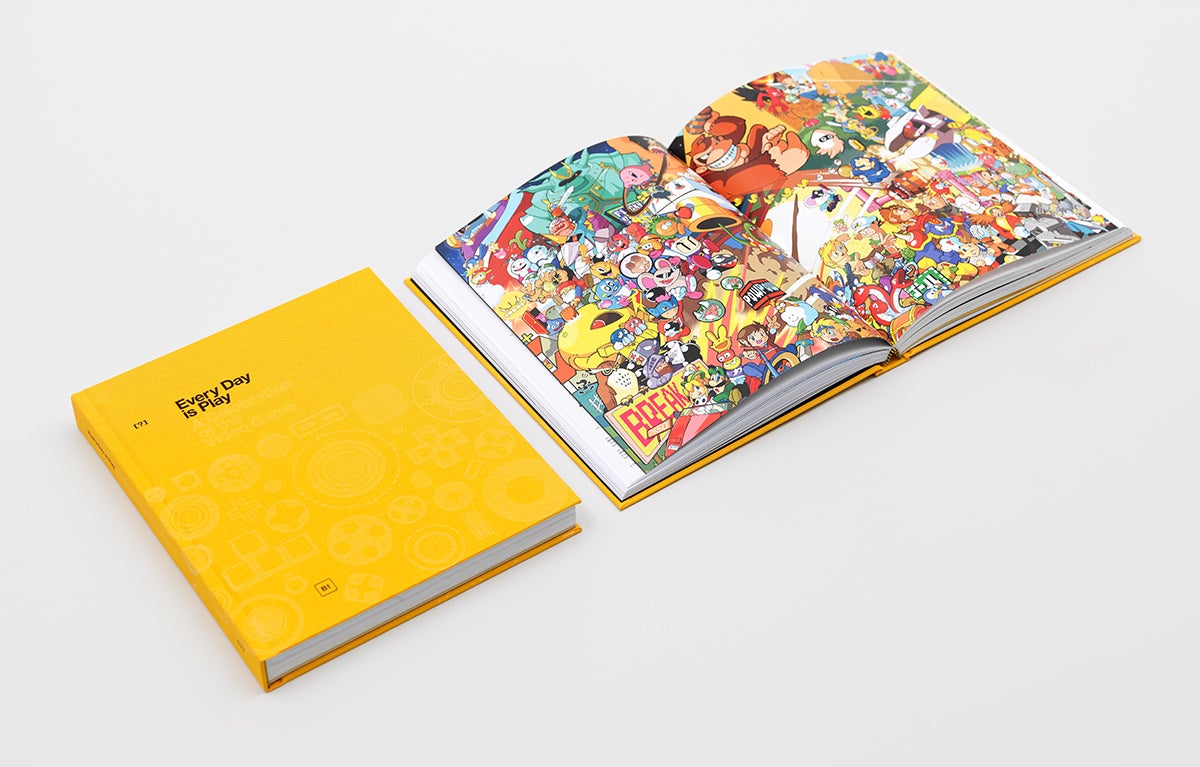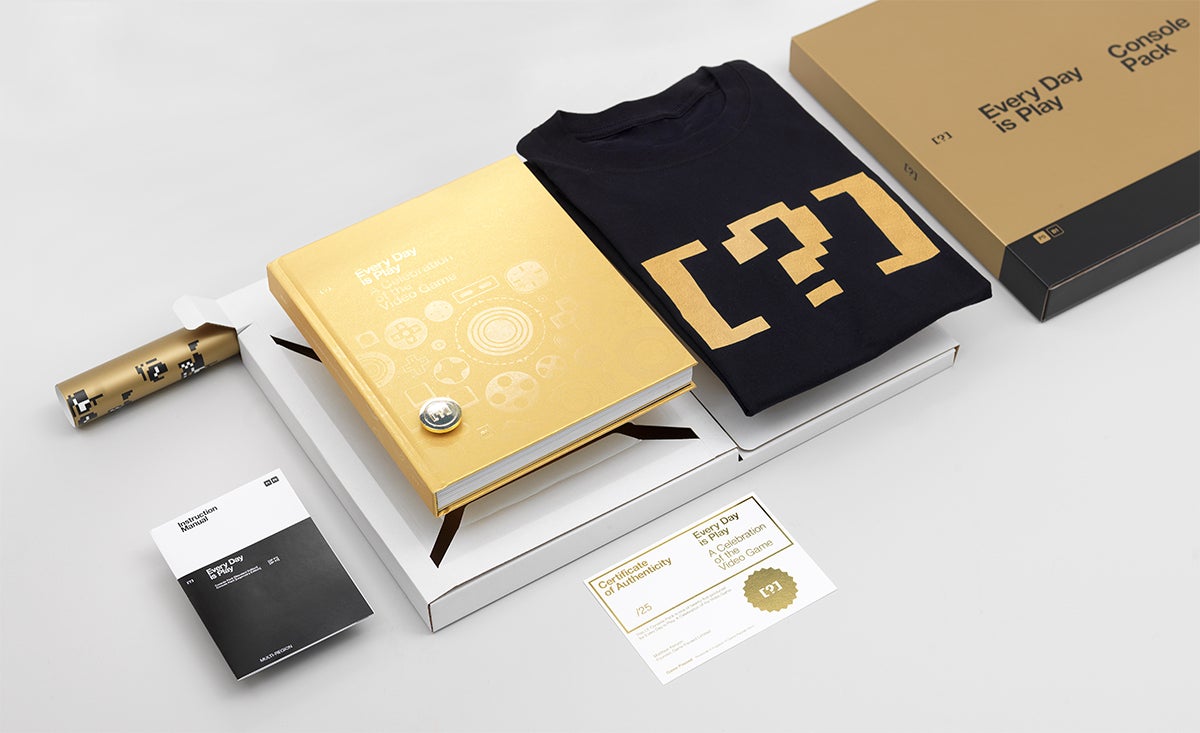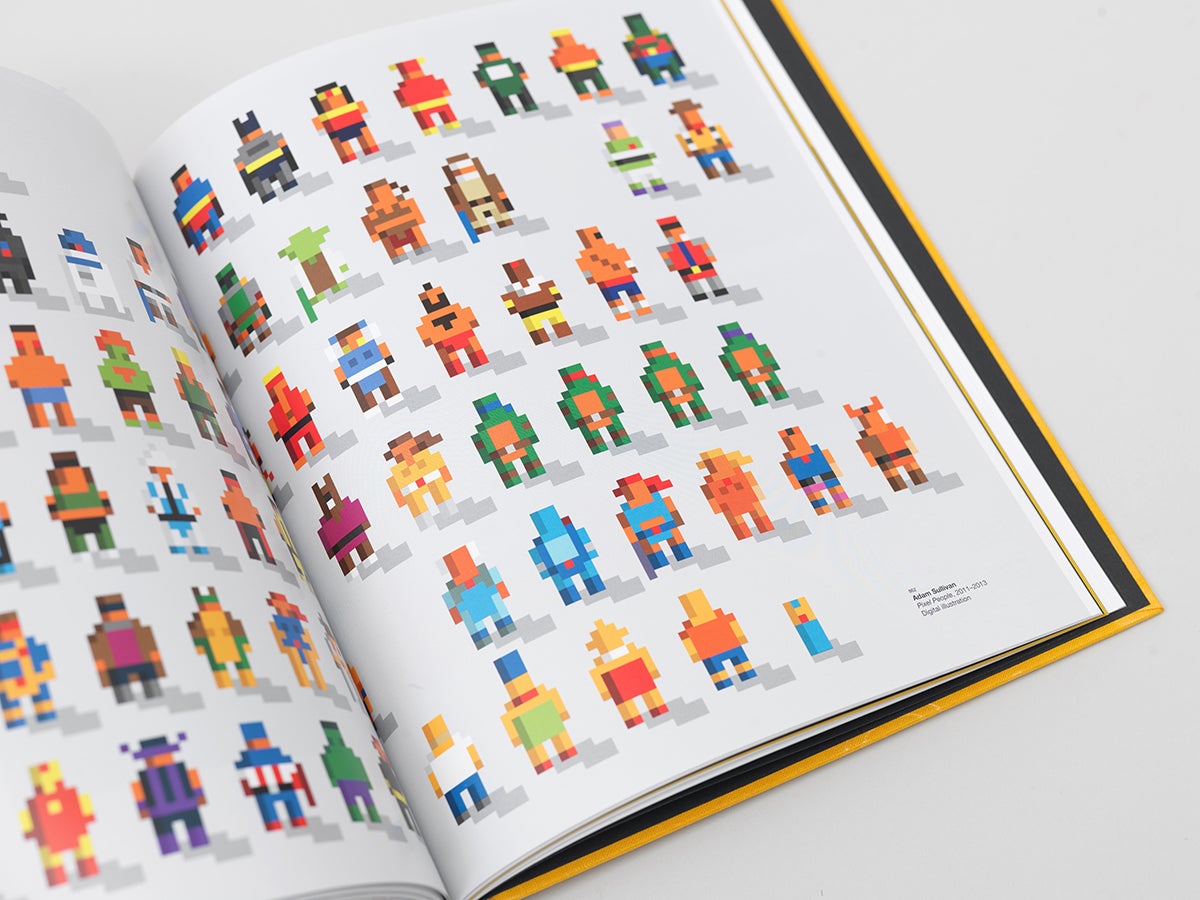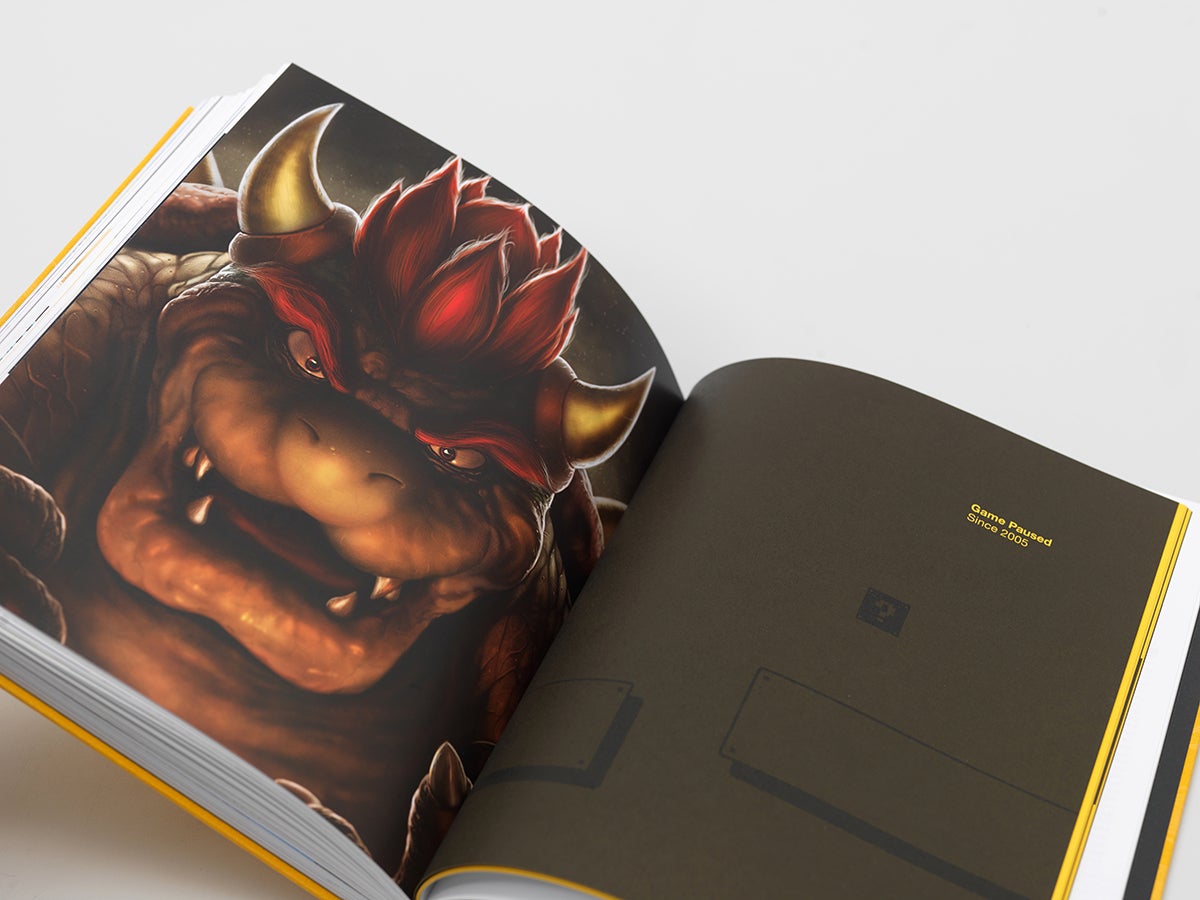 Every Day Is Play is available to purchase now on Game Paused for £35 (+P&P) or £120 (+P&P) for the Console Edition.
SEE ALSO: Commodore Amiga Commpendium Kickstarter smashes stretch goals
SEE ALSO: Next free game on Origin is Crusader: No Remorse
SEE ALSO: Marvel reveals nine movie dates and titles in cinematic universe
Have something to tell us about this article?