Tech giant Apple has revealed its annual World Wide Developer Conference will start on June 2nd.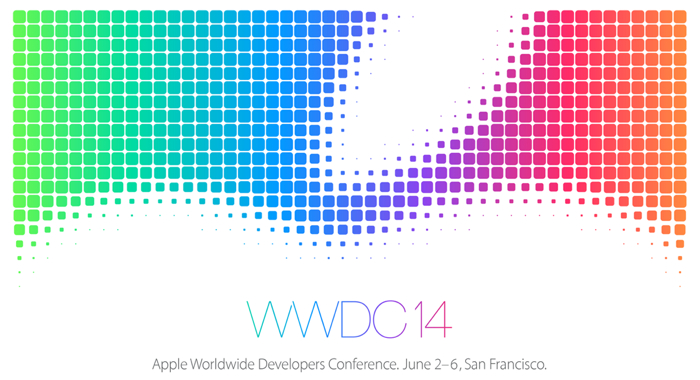 The event will run from Monday 2nd until Friday 6th and will be held at the Moscone West convention center in San Francisco. Apple also announced that the ticket application process will begin today and run through to April 7th, and ticket will only be issued to developers at random via a lottery system.
Philip Schiller, Apple's senior vice president of Worldwide Marketing said: ""We have the most amazing developer community in the world and have a great week planned for them.
"Every year the WWDC audience becomes more diverse, with developers from almost every discipline you can imagine and coming from every corner of the globe.
"We look forward to sharing with them our latest advances in iOS and OS X so they can create the next generation of great apps."
Apple will be showing off the next iterations of their mobile and desktop operating systems. Last year saw Apple radically overhaul their mobile platform with iOS 7, this years update likely to be called iOS 8 won't see such drastic change but is predicted to come equipped with new applications such as Healthbook, Preview and TextEdit.
Some analysts think that Apple will overhaul OS X 10.10 in the same way that saw iOS transform into a much flatter design. Last year they released OS X Mavericks free of charge for Mac owners and it's thought they will do the same this year, just changing the name to a different Californian location.
To be able to enter the lottery for a ticket to WWDC the applicant must be a member of one of Apple's software development programs.