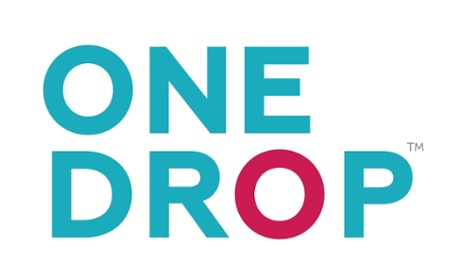 iOS (Free)
This is a potentially valuable app for people with diabetes, helping them track their glucose, food, activity and medication in a timeline, complete with notes and photos. But it's also a social network of sorts, providing encouragement from others.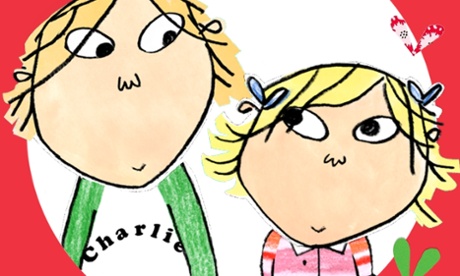 iOS/Android (£2.99)
They've starred in children's books and a popular TV show, and now Charlie & Lola have their own app too. It's a collection of six mini-games for kids, from creating animals and making music to building their own town.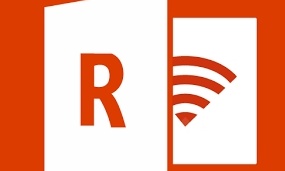 Android (Free)
Microsoft's latest Android app ties in to its Office software on PC, enabling you to control your PowerPoint presentations from your Android device. It also works with Excel spreadsheets and Word documents: a handy tool for office meetings.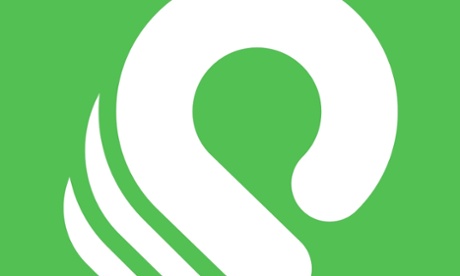 iOS/Android (Free)
If you're looking for cookery inspiration, Handpick is well worth a look. It gathers tasty meals from Instagram and food blogs, suggests recipes, and helps you decide what to whip up from the ingredients in your cupboard.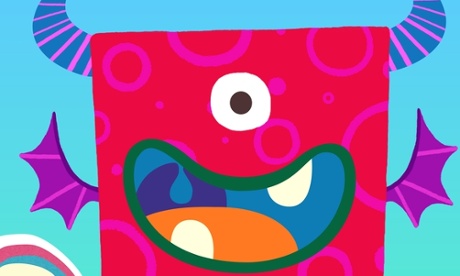 iOS (£2.29)
Another app for children, this gets them building colourful monsters by stomping (or swimming, or flying) around a landscape picking up new body parts. It's playful and fun, with no firm goals other than to make the funniest beasts possible.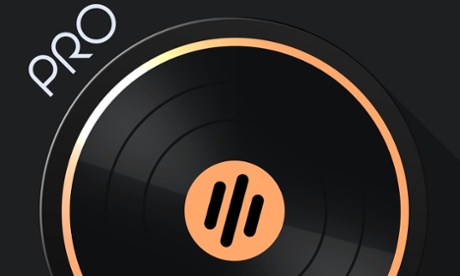 iOS/Android (£5.99-£6.84)
Edjing has been available for some time as a free DJing app, but this new version has more features for anyone stepping up from playing songs in their bedroom. That means more audio effectsand manual tweaks – and even an Apple Watch mini-app.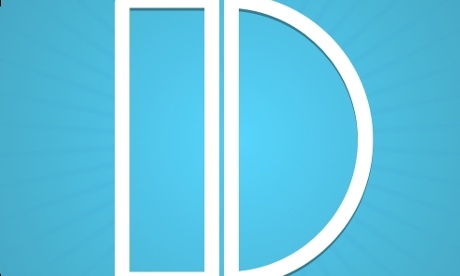 iOS (Free)
Dingo is an app for music fans – just in London now, but with potential to expand. Buy and sell tickets for shows minus the touts, with the promise of face-value prices and a delayed-payment system to prevent fraud.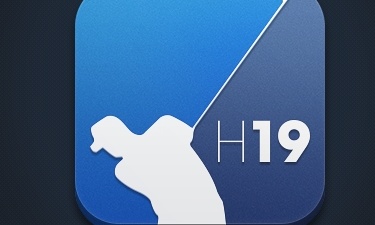 iOS/Android (Free)
Available for a year on iOS, this excellent golfing assistant is now on Android too. It shows you the hole you're about to play, tracks your shots, and then analyses your performance to help you improve.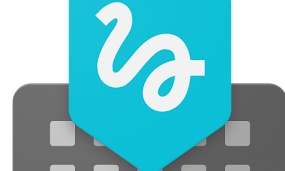 Android (Free)
This is a brand new app from Google for Android smartphones and tablets: a way to enter text by writing it on-screen, whether using a stylus or your finger. It won't replace your touchscreen keyboard, but can come in handy from time to time.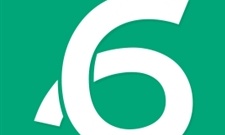 iOS/Android (Free)
This is an intriguing new spin on streaming music. The app gets you to search for a favourite song, and then tells you quickly where it's playing in the world on a radio station, so you can quickly tune in. A novel way to discover radio.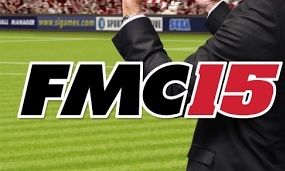 iOS/Android (£14.99)
If you love the Football Manager series but don't have the time to sit at a PC playing any more, get this for the tablet. It's a full version of the series' pick up'n'play spin-off, with engrossing tactics and an impressive match engine.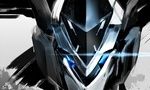 iOS/Android (Freemium)
This is a gloriously fun action game set on a post-apocalyptic Earth roamed by some seriously nasty aliens. Reminiscent of Devil May Cry or God of War on console, it sees you hacking, slashing and shooting your way through a series of tough levels.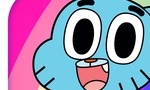 iOS/Android (£1.55 + IAP)
The Amazing World of Gumball is one of Cartoon Network's best shows, and this mobile game is very good too. You play Gumball, trying to find your town's rainbow in an entertaining platform caper.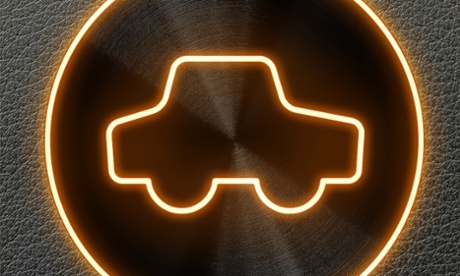 iOS/Android (Freemium)
This is described as a strategic driving game, in which you're in charge of an entire rush hour, trying to ensure it doesn't turn into a pile-up. Quirky and fun.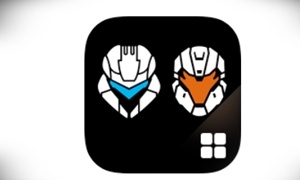 iOS (£7.99)
Not just one Halo game, but two – Halo: Spartan Strike and Halo: Spartan Assault. They're both tight, well-designed adventures that take a top-down viewpoint, offering a satisfying challenge across 30 levels in each.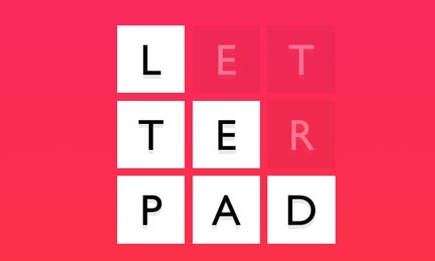 iOS (Freemium)
There are few time-killers more fun on a smartphone than a well-crafted word game, and Letterpad is certainly that. It has nine-square grids of letters with clues to find words within them – complete with an Apple Watch version to play on your wrist.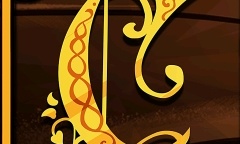 iOS/Android (£4.99)
If you're into strategy games, Crowntakers is well worth a look. It's a turn-based roleplaying game that gets you battling and looting, with the promise of a new world to explore each time you play. It's a keeper.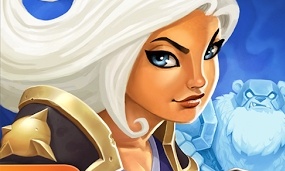 iOS/Android (Freemium)
Action RPG like Diablo have been very popular on PC – now Spirit Lords is trying to make the genre work on mobile. You create a character, explore worlds and team up with other players for the tougher missions.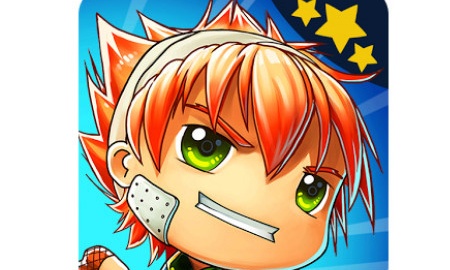 iOS/Android (Freemium)
Temple Run made the "endless runner" one of the most popular mobile gaming genres. Now Sky Punks is hoping to continue the fun with a more sci-fi theme and "GlideWing" vehicles to ride. There's even a cameo from Angry Birds – the game comes from its publisher, Rovio.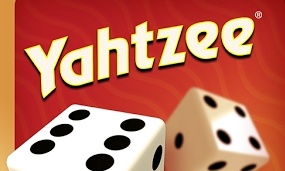 iOS/Android (Freemium)
What Words With Friends did for multiplayer Scrabble on smartphones, Yahtzee With Buddies wants to do for the familiar dice-rolling game. It gets you to compete with friends – or strangers – with daily challenges to spice it up.
This article was written by Stuart Dredge, for The Observer on Friday 1st May 2015 07.10 Europe/London
guardian.co.uk © Guardian News and Media Limited 2010