New WWE mobile game receives more unusual promo images including The Bella Twins as well as a release date.
Last week we saw the first few promo images for WWE, Warner Bros Interactive and NetheRealm's new mobile game, WWE Immortals, and now they have released some further intriguing images.
The game will feature battles between the WWE Superstars in a a re-imagined world, much like that of Mortal Kombat. Details are still sparse at present but if the fighting style in the game is anything like NetheRealm's previous games, Mortal Kombat and Injustice: Gods Among Us, then it will likely be great fun as well as hugely over the top.
The latest promo images show us more superstars who will accompany The Rock, John Cena and Brock Lesnar who were the focus of the previous promo images. As with those images, these show off the re-imagined fantasy style of the game.
First up is Sheamus, styled as a cross between a Celtic Warrior and a Norse God.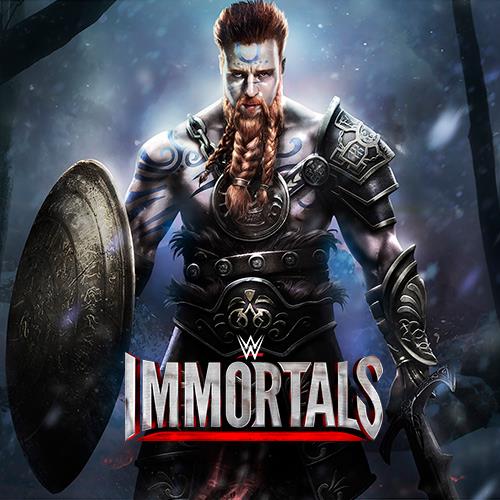 Next is The Big Show, who looks like he has now full embraced his Giant status.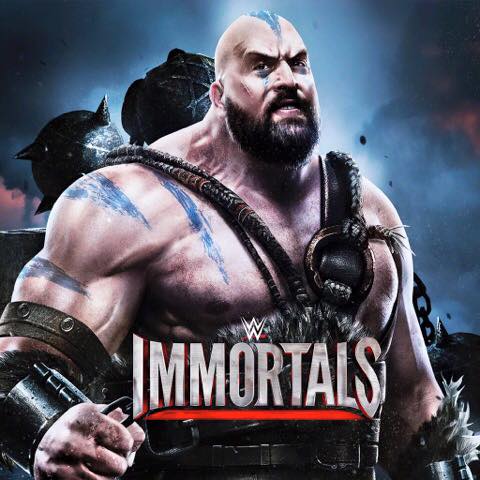 Next we have Brie and Nikki, The Bella Twins, in some rather fetching, and revealing, Barbarian Warrior outfits.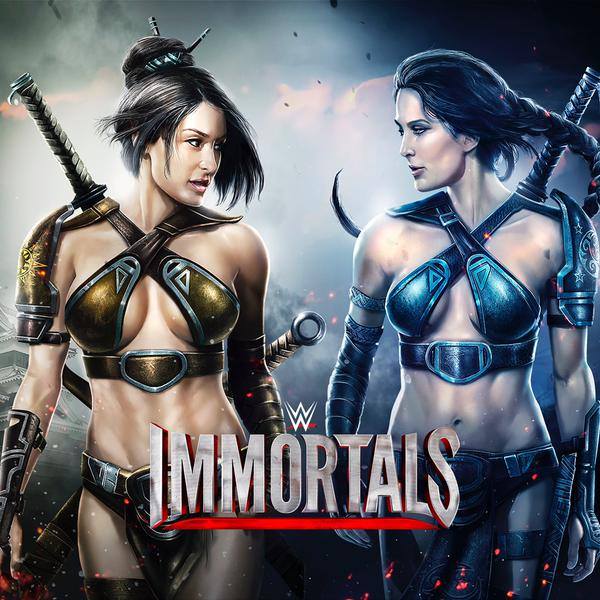 We then have Roman Reigns as, imaginatively, a Roman Gladiator.
We also have the leader of The Authority, Triple H, donning his classic King of Kings guise.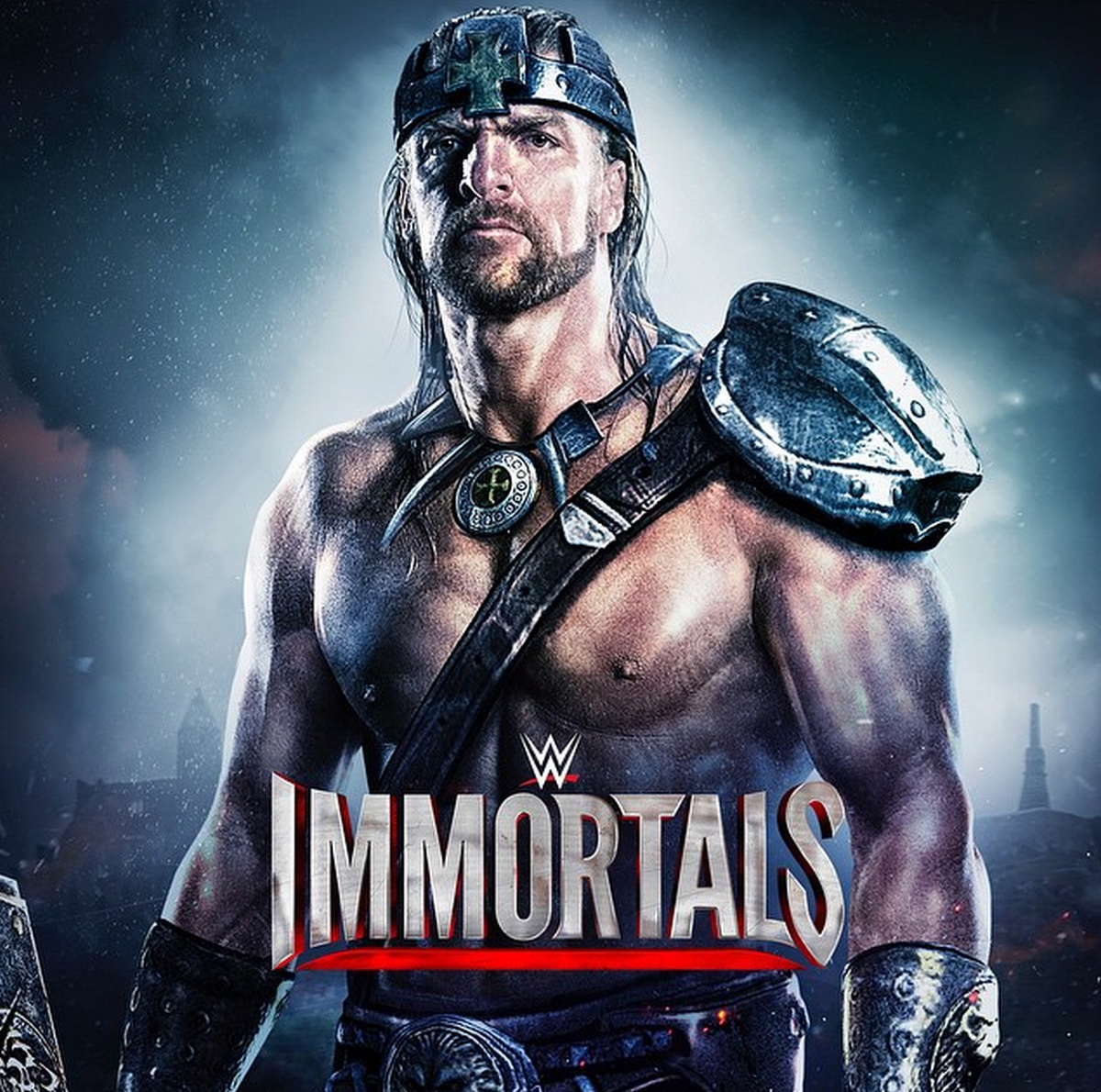 Finally we get a full look at John Cena's Superman outfit.
You have to admit that the style is very cool and we can only hope that the gameplay lives up to it.
We are now really looking forward to trying out the game when it is released, and we will let you all know what we think of it as soon as we can.
WWE Immortals will be released on 15th January 2015 for iPod, iPhone, iPad, Android and Touch devices.
SEE ALSO: WWE Immortals Promo Images Released
SEE ALSO: WWE Network UK & Ireland Launch Announced
SEE ALSO: Netflix cracking down on VPN "Geo-Pirates"
SEE ALSO: Ant-Man Teaser Trailer Released