Game of Thrones Emoji are on the way with everything from the Iron Throne to Dragons eggs
For Game of Thrones fans left high and dry while they wait for the next GoT season you'll soon be able to incorporate the Seven Kingdoms into your life with the upcoming Game of Thrones Emoji.
A selection of GoT Emoji are on the way from Elite Daily giving you a range of GoT characters and artifacts to give your text conversations that authentic Westeros flavour
We have included some of the Game of Thrones Emoji below/
Tyrion Lannister
Jon Snow
The Iron Throne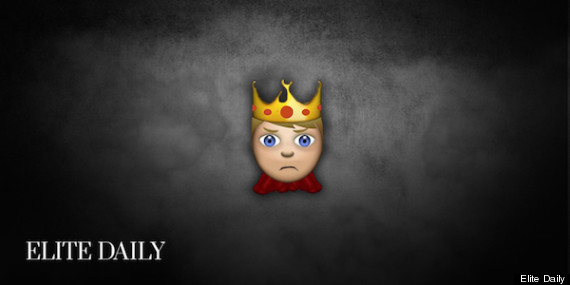 Joffrey Baratheon
Daenerys Targaryen
Dragon Eggs
A White Walker
Arya Stark
Khal Drogo
A sword made of Valyrian Steel
George R.R. Martin
You can't send these Emoji in your texts just yet but you can share them and others from Elite Daily found here.