More TLOU details to follow with upcoming Twitch stream
Naughty Dog have teased TLOU Remastered gamers with a impressive image of the upcoming photo mode in the game.
"Here's a sneak peek," Naughty Dog said on Twitter, "We'll have more info coming on The Last of Us Remastered Photo Mode shortly." The photo is shown below.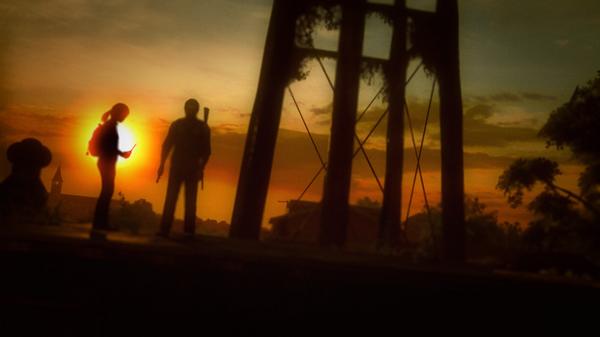 The photo mode in Remastered is expected to be similar to that already available in InFamous: Second Son where gamers are able to pause the action to compose the perfect shot with the help of photo editing tools such as focus adjustment and colour filtering.
A twitch steam will be coming up at 7.30pm UK time (11.30am Pacific) showing off more of the PS4 features including details of the upcoming DLC.