Featuring a Dutch midfielder, a Liverpool striker, a Germany star, a Spanish midfielder and a left-back.
1) Manchester United could target £30m Kevin Strootman in January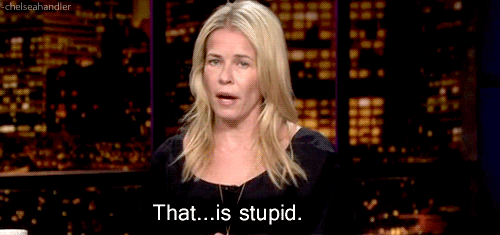 Netherlands midfielder Kevin Strootman could be a target for United…in January. According to the players' agent he has a great relationship with Louis van Gaal but they get along better in winter. But seriously, if Roma are not going to sell now, why should they even consider it mid-season?
2) Manchester United plot outrageous £65m bid for Luis Suarez
Meanwhile, United could be preparing to test Liverpool's resolve over the Premier League Golden Boot winner with a move to beat Real Madrid to sign the Uruguayan. No, it sounds as ridiculous to us as it does to you.
3) United target Thomas Muller uncertain over his future at Bayern Munich
Germany attacker Thomas Muller is seeking assurances over his future and status at Bundesliga champions Bayern Munich whilst simultaneously discussing his admiration for Louis van Gaal and Manchester United. Yes please...
4) Chelsea are closing in on a £26.8m deal to sign Cesc Fabregas
However, United could be edged out of the race to sign Cesc Fabregas with the Blues reportedly close to securing a £26.8 million deal for the Barcelona midfielder and former Arsenal captain. Manchester United's failure to make a move may just be an open goal missed.
5) Southampton are eyeing Hernandez swap for Shaw
United's pursuit of Luke Shaw could see them faced with letting one of their strikers go in Javier Hernandez who is reportedly a target for Southampton this summer. This one, may take some thinking about, with the Mexican highly rated, and a logical certainty to come back and haunt them.