Featuring a right-back, a former captain, a promising striker, a youth prospect and a chief executive.
1) Arsenal are closing in on £7 million signing of Serge Aurier.
This week we learned that Arsenal are looking increasingly likely to tie up a £7 million deal for 21-year-old Toulouse right back Serge Aurier. The Ivory Coast international is expected to come in to replace the outgoing Bacary Sagna.
2) Cesc Fabregas could sign for Chelsea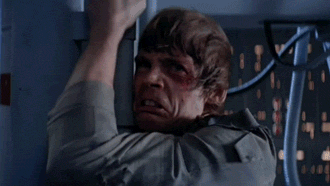 Meanwhile, hopes the Gunners could bring back their prodigal son and former skipper Cesc Fabregas from Barcelona could be scuppered by reports that Chelsea are on the verge of completing a £26.8 million deal for the Spain midfielder.
3) Arsenal set to miss out on deal for Alvaro Morata
However, it looks unlikely that the Gunners will find a way to bring Real Madrid forward Avlaro Morata to the Emirates this term with reports suggesting he may prefer a move to Juventus or perhaps to stay on in the Spanish capital. Bothered? Arsenal will get on fine without him.
4) Arsenal have made an offer for Kingsley Coman
Arsene Wenger is a well-documented champion of French youth so recent reports of the North Londoners pursuing a £1 million deal for Parisian winger Kingsley Coleman who has rejected a new contract from PSG will come as no surprise. The 17-year-old winger may not be the big name signing the fans are hoping for this summer but he could certainly be a prospect for the future should he opt to join the Gunners.
5) Ivan Gazidis claims club are 'deep in conversations'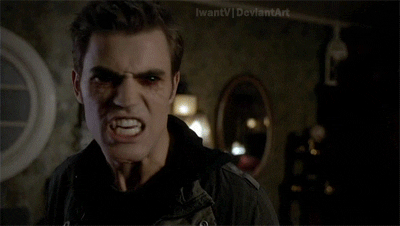 Finally, an official source! Arsenal chief executive Ivan Gazidis insisted the fans need not worry about the Gunners transfer activity and confirmed the club are in 'deep conversations' with transfer targets. He did not say who though, much to the frustrations of fans and media everywhere.