Manchester United have suffered a difficult and testing season but now with David Moyes long gone the club can look forward to a summer that promises hope and prosperity...
A sideways and visually interpretive look at what Manchester United fans don't want to happen this summer:
1) That top talent won't want to come to Old Trafford
The Red Devils' lack of Champions League football – or any European competition, for that matter – has been a subject for discussion throughout 2014 and whilst many pundits have remained calm and rightly stated that top players will want to come to a big club like United regardless, it still is an important factor. What if United target Toni Kroos and they end up with Torquay's Tom Cruise?
2) That Louis van Gaal will be too busy with Netherlands and forget to buy players
It's a huge relief and weight lifted off the shoulders of every fan of United that David Moyes is gone and Louis van Gaal is his replacement. However, the Dutch master may be slightly pre-occupied this summer in charge of the Netherlands at the World Cup in Brazil, whilst other managers are focused on signing new players.
3) That the players will be afraid of Louis van Gaal
The new boss is infamously ruthless when it comes to his authority and the discipline of his players. Players that question his authority soon find themselves out of the team, the squad and the club and players who don't meet his impeccably high standards of professionalism, likewise.
4) That Robin van Persie will get injured at the World Cup
The Dutch striker stayed fit for practically the entire season in his first term and United won the title comfortably but he was in and out of the team last term and struggled with his fitness and form, as an older player with a previous record of long-term injuries, United fans will have their fingers crossed all summer long that he returns to Old Trafford in August with a clean bill of health.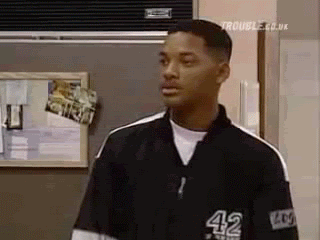 5) That Marouane Fellaini will remain a United player
The much-maligned Belgian midfielder was David Moyes' big name signing last summer and, let's face it, the move hasn't really worked out. At least, not yet. United fans will likely hope he is moved on this summer but, if that's not possible, we might just have to put up with him.