4J studios have posted some comparison screens showing the larger depth of field coming to the PS4 and Xbox One Minecraft ports.
The visuals appeared on 4J studios Twitter page and compare shots from PS3 and Xbox 360 with their 8th gen counterparts. You're going to be able to see a lot more of the Minecraft worlds on PS4 and Xbox One as shown in the images below.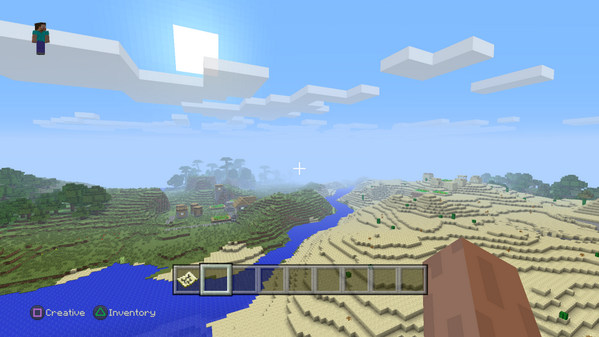 PS4 View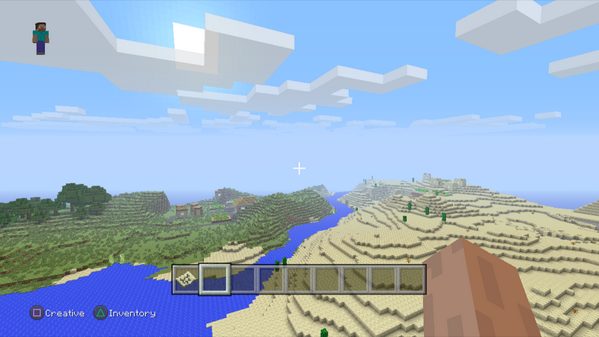 PS3 View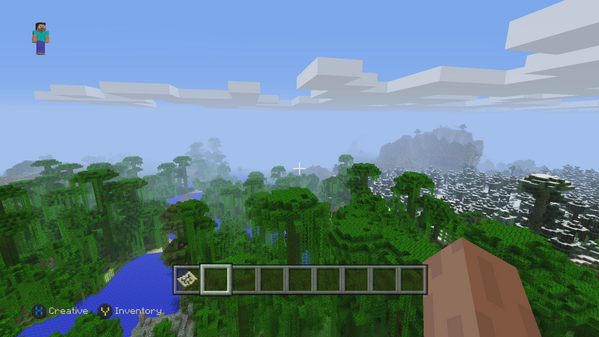 Xbox One View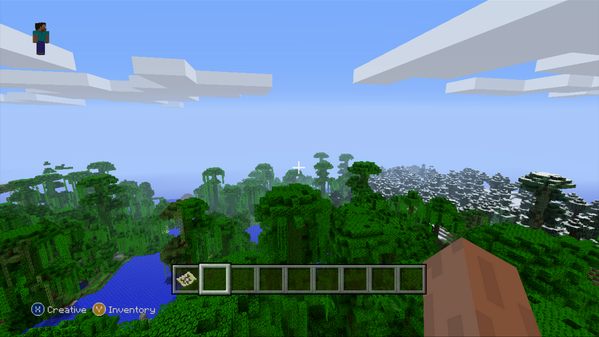 Xbox 360 View
According to 4J a world size 36 times larger than before is being tried out with the PS4 and Xbox One Minecraft ports but the new versions still won't be able to create the infinite world maps of the PC game.
If moving over to the 8th gen versions you will be able to transfer your saved worlds across from PS3 to PS4 and from Xbox 360 to Xbox One. While there's no official release date for the new versions they are currently expected to be available by September.