Forget the overpriced flowers or chocolates and get your geek a Valentine's Day gift they will really love!
So Valentine's Day is just around the corner and we all know what that means: a dozen red roses, heart shaped boxes of chocolates, teddy bears with 'I wuv you' embroidered on their feet (who inadvertently end up in the bin a few days later). It enough to put any self-respecting geek off of the whole thing.
At the core of it all, though, Valentine's Day presents an opportunity to show your other half just how much they mean to you, to show that you really *get* them. If your boyfriend, girlfriend, husband or wife is a bit of a geek, get them something they will love and use for years to come instead of a perfume they'll never wear or, heaven forbid, some novelty 'love dice'.
We've been trawling the web for some fun but functional gifts for geeks - whether they love gaming, gadgets or tech, we've got you covered.
1) Gamer's Letterbox from Cybercandy - £9.99

A sugar-filled snack box fit for any gaming marathon.
2) Tetris Light - £25.99
Brighten up their day with this stackable Tetris light.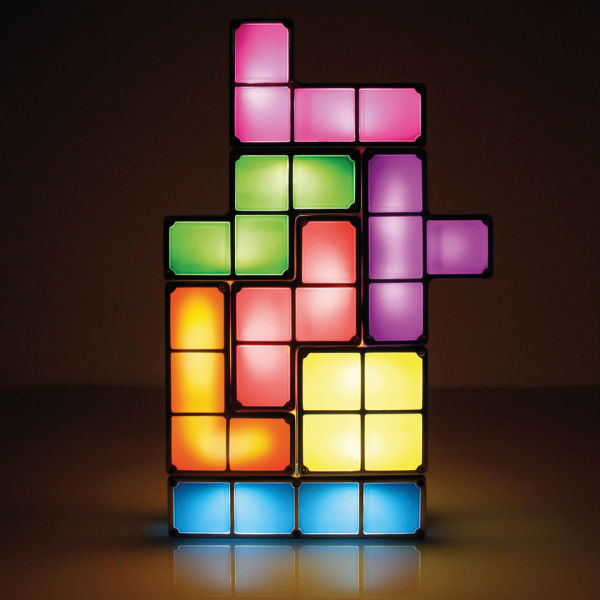 3) Pac-Man Ice Cube Tray - £6.99
Add a little geek to their favourite tipple.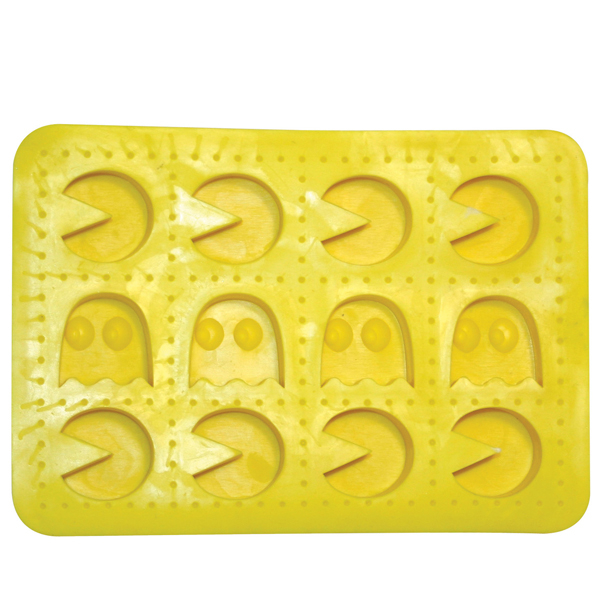 4) i-Duck Floating Wireless Speaker - £14.49
For people who love a long soak in the bath.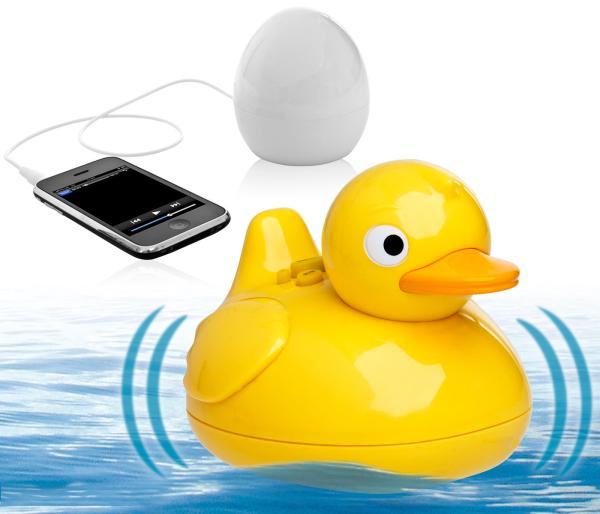 5) Heat Sensitive Pixel Heart Morph Mug - £8.95
Show your gamer some pixelated love!
6) Space Invaders Wallet and Cufflink Set - £11.99
Because they just don't make 'em like they used to.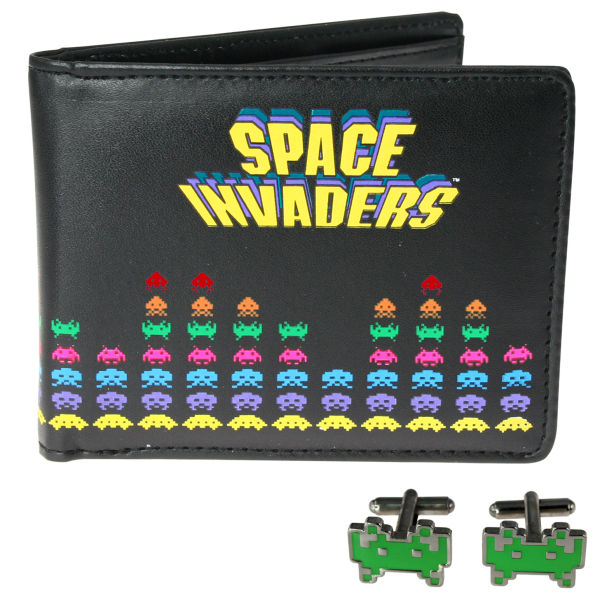 7) Hello Beautiful Tablet Case - £11.99
Boost their self-esteem and protect their gadget at the same time.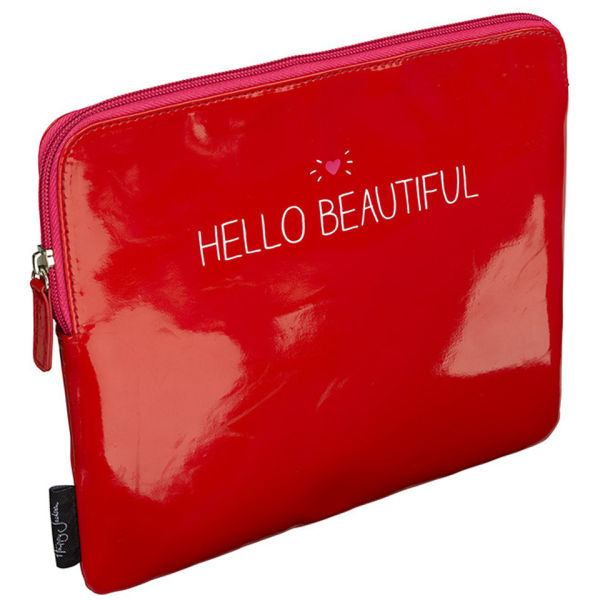 8) Fitbit Flex - £79.99
The ultimate lifestyle gadget for fitness fanatics.
9) Tetris Alarm Clock - £21.99
For those who have been addicted to Tetris at least once in their life.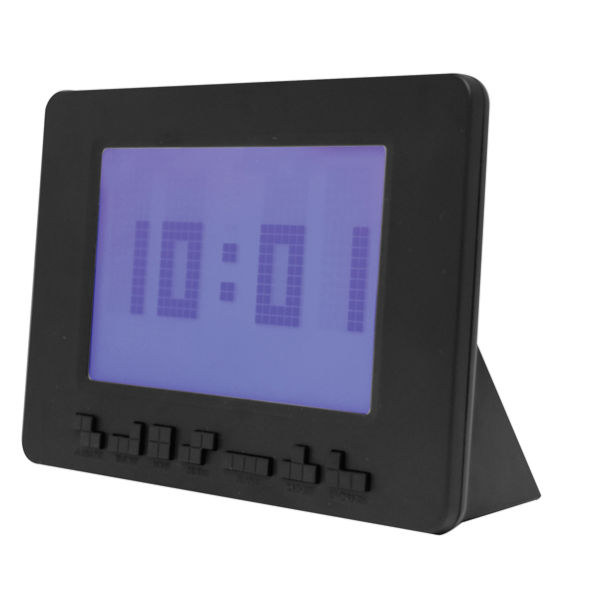 10) Playstation Plus Year's Subscription - £39.00
The gift that keeps on giving!
11) Portal Companion Cube Plush - £19.99
The Enrichment Center would like to remind you that the Weighted Companion Cube will never threaten to stab you and, in fact, cannot speak.
12) Raspberry Pi Starter Kit - £41.39
Any tech-lover will get a kick out of tinkering with the world's smallest computer.
13) Pac-Man Ghost Salt and Pepper Pots - £7.99
Spice up your relationship with these adorable ghosties!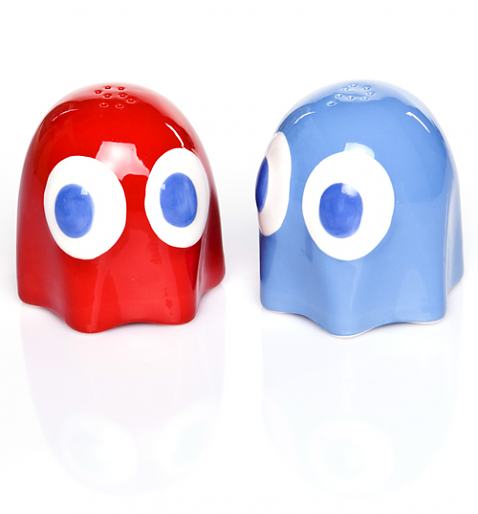 14) Star Wars Darth Vader Mood Light - £29.95
The force is strong but the light is soothing...
15) Kindle Paperwhite - £109.00
For book geeks and gadget lovers alike.
16) Lego Minecraft Microworld - £34.99
Lego + Minecraft = winning!
17) JuiceCell Smart Device Charger - £15.22
An emergency charger for the person who has lots of gadgets and is always on the go.
18) Silver Dice Tray - £10.95
For the distinguished board gamer.
19) Pebble Smart Watch for iPhone and Android - £144.99
The ultimate smartphone accessory.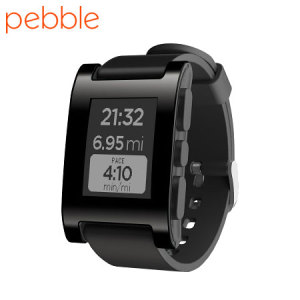 20) Dr Who Tardis USB 4 Port Hub - £21.99
Give the gift of the Tardis!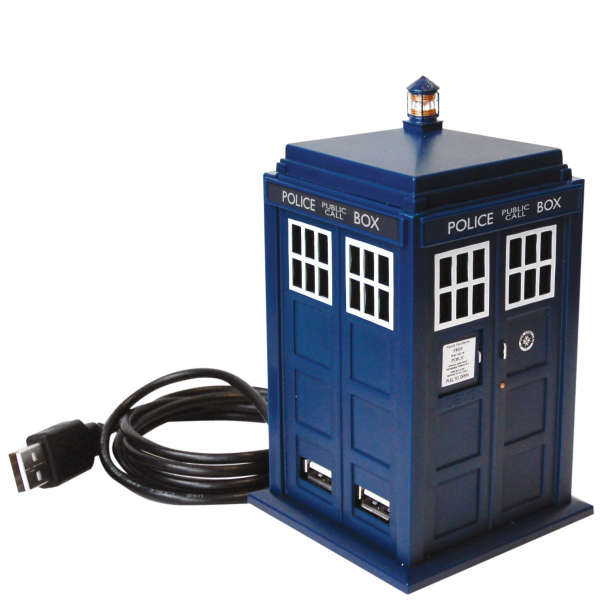 image: © Camdiluv ♥